The American Pediatric Society Announces 2021 Election Results
HOUSTON, March 23, 2021 – The American Pediatric Society (APS) is pleased to announce the 2021 election results and wish to thank all the members who participated and ran in this year's election.  Your engagement and commitment to serve and vote are valuable to the continued success of the Society.
Lisa A. Robinson, MD, FRCP(C), FASN – 2021-2022 President-elect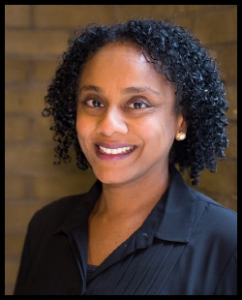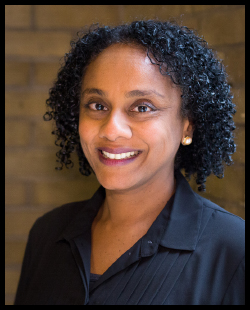 Lisa A. Robinson, MD, FRCP(C), FASN, is former Division Chief of Nephrology at The Hospital for Sick Children, a Senior Scientist at the Research Institute at The Hospital for Sick Children, a Professor in the Department of Pediatrics, and Vice Dean, Strategy and Operations in the Temerty Faculty of Medicine at the University of Toronto. Dr. Robinson has been an APS member since 2013 and has served on many committees devoted to child health, particularly in the field of nephrology. Notably, she served as Councilor, Society for Pediatric Research, as President, Canadian Association of Paediatric Nephrologists, and on the American Society of Nephrology's Innovation and Discovery Task Force. As President-Elect, Dr. Robinson aspires to engage APS members to create new strategies to attract and support pediatric researchers; to enhance mentorship, sponsorship, and leadership development of pediatric scholars; to address physician wellness, professional fulfillment, and career transitions; and to lead with science in the pursuit of equity and justice. (Terms of Service: May 2021 – 2022 APS President-elect, May 2022 – 2023 APS President; May 2023 – 2024 APS Past President)
Tamera Coyne-Beasley, MD, MPH, FAAP, FSAHM – 2021-2026 Council Member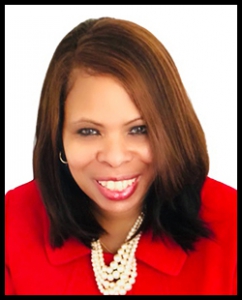 Tamera Coyne-Beasley, MD, MPH, FAAP, FSAHM, is the Derroll M. Dawkins, M.D. Endowed Chair in Adolescent Medicine; Division Director, Adolescent Medicine; Vice Chair, Pediatrics for Community Engagement; Professor of Pediatrics and Internal Medicine at the University of Alabama at Birmingham and Children's of Alabama. An APS member since 2013, she is a member of the Committee on Diversity, Inclusion, and Equity (CODIE), currently serving her second term, a contributing author on the APS Racism Series: At the Intersection of Equity, Science and Social Justice, and played an integral part in the production of the APS Town Hall Forums. As a council member, Dr. Coyne-Beasley will work diligently to advance career development, advocacy, and equity priorities and assist in efforts to increase the pediatric subspecialty workforce.
APS leadership responsibilities will commence immediately following Phase I of the Pediatric Academic Societies 2021 Virtual Meeting in Philadelphia April 30 – May 4, 2021.
###
About the American Pediatric Society
The American Pediatric Society (APS) is a nonprofit organization founded in 1888 as the first pediatric society in North America. The mission of the APS is to shape the future of academic pediatrics through engagement of distinguished child health leaders to represent the full diversity within the field. The 1,800 plus members of APS are recognized leaders of extraordinary achievement who work together to shape the future of academic pediatrics. For more information, please visit aps1888.org, and follow us on Facebook and Twitter.
Media Contact:
Lisa Thompson
Association Director
American Pediatric Society
lthompson@aps1888.org